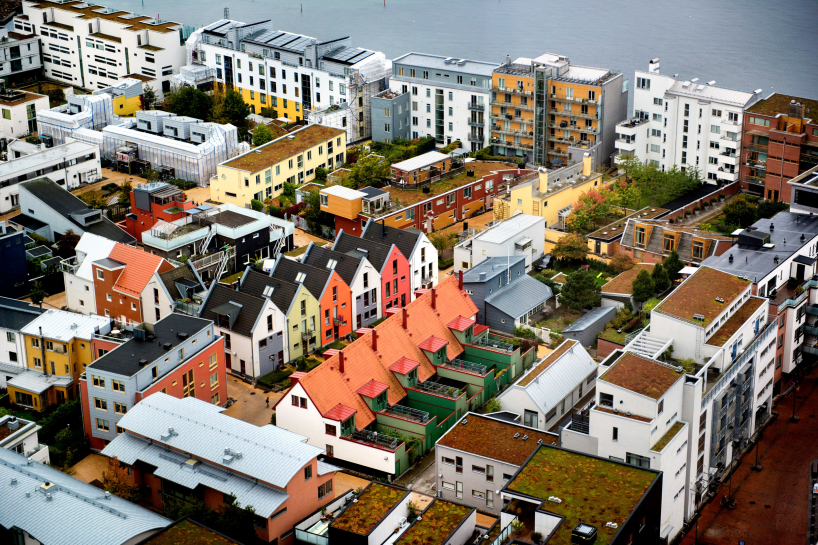 Malmö, the town where the XX IAGP Congress will be arranged, is the main harbour city on the Swedish side of the Öresund, the large waterway between the North Sea of the Atlantic and the Baltic Sea. It is situated opposite Copenhagen, the Danish capital and is linked by a, long, slender, bridge, made famous by the TV programme 'The Bridge'.

Malmö, is the third largest city of Sweden and, for centuries, has been the shipping gateway to continental Europe via Denmark. It is medieval, originating in the mid-13th century, when it belonged to Denmark as a fishing and agricultural town. It became Swedish in the mid-17th century after one of the many wars between the two countries. It is surrounded by fertile land peppered with noble castles and richness. It has since been influenced and formed by Scandinavian and North European historical changes: feudalism, agriculture, trade, travel, industrialisation and globalisation, forming its present many-splendored, vital, colourful shape and culture. Malmö also has a history of being innovative, was in the midst of early democratization, the labour movement and trade union formation, industrial upsurge and the digital revolution.
Today, Malmö is cosmopolitan and polyglot. It has benefitted, as well as suffered, from the historical processes of war and peace not only in Europe but also throughout the world taking in people with nowhere else to go. In spite of a modest population, 300,000 inhabitants, increasing by about 4000 every year, it now has qualities similar to megacities following outsourcing of shipbuilding and major industries. It has become a centre for education, commerce and science forming, together with Köpenhamn, Helsingör on the Danish side and Hlsingborg on the Swedish side, a cooperative four-town project for commercial and cultural development named Örestad. Unfortunately, recent policies regulating the movement of refugees has tended to work against this linking process.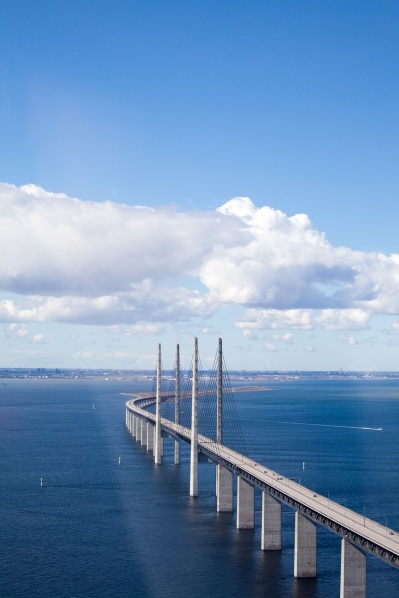 Malmö has seen increasing wealth as well as rising unemployment, increasing social unrest, tension between ethnic, religious and political factions as well as social classes. It has a young population, 40% are less than 35 years of age; and a cosmopolitan one, about 40% have ancestry all over the world.

Many came as refugees from WW2 or from civil wars in Europe or elsewhere. Malmö can be described as welcoming and open to foreigners. It has also been described as segregated, showing increasing distance between rich and poor, is scarred by incidents of serious violence between hostile groupings among its inhabitants. It is also a city striving to innovate. Malmö has a vision to make it the most innovative business environment of the world. Social sustainability is becoming a major challenge. The City has set up a Commission for a socially sustainable Malmö, and is engaged in very active work exploring social tensions and inhabitants' personal and collective security.

Summing this up, Malmö is a city very well suited for education, cultural development and research in all its colourful complexity and welcoming attitude to the world. It offers an exciting base for international contacts and for our congress: Rising Tides of Challenge and Hope – healing identity in society, groups and individuals.